Eradicating deafness being MRF score objective, we endow with various services to the under-privileged kids & giving them the hope of hearing for lifetime.
We provide care for people who are hard of hearing and have additional needs. People who need welfare but cannot afford it. And whether it's Free check-ups, counselling or helping someone with hearing loss, raising vital funds for treatment or spreading words of awareness, there are many ways thru which MRF provides services. In support to the medical services provided by MAA ENT, the foundation extends its interest in:
→ Creating & spreading awareness about auditory health & the issues related to it.
→ Understanding underlying issues,if any.
→ Educating the parents to support the treatment of the child in a very early stage.
→ Helping to promote and cultivate interests.
→ Encourage meeting with other people.
→ Awareness line-up sessions via media, workshops & camps.
→ Therapy & support to the child post surgery.
→ Eliminate the inferiority complex & make sure the child is confident enough to lead a normal life.
→ Eventually spreading happiness across the worried & troubled inhabitants across the state.
Few of our medical services, conducted by MAA ENT Hospitals: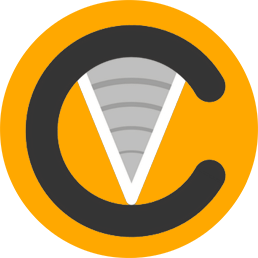 Voice Surgeries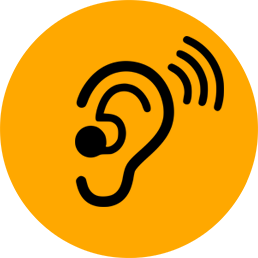 Cochlear Implants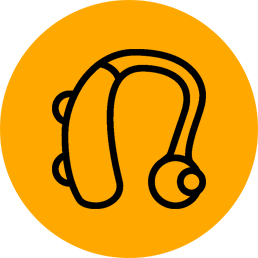 Hearing Aids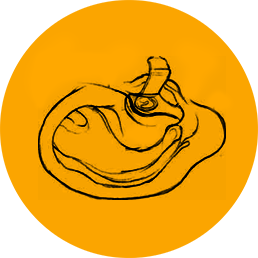 Micro Ear Surgery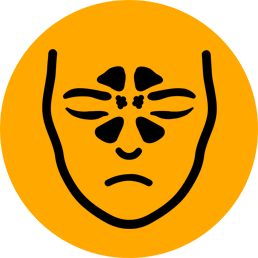 Sinusitis & Tonsillitis Treatments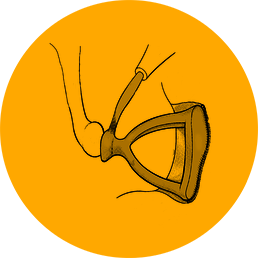 Stapedectomy